Office of Dental Admissions, Recruitment & Access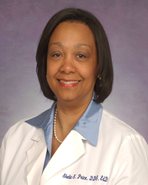 Dr. Shelia S. Price, DDS, EdD
Associate Dean for Admissions, Recruitment, and Access
Professor of Diagnostic Sciences
Dr. Price, Associate Dean for Admissions, Recruitment, and Access and Professor of Diagnostic Sciences, leads the School's dental admissions, recruitment, and multicultural programs. She has over 25 years experience in dental education. Dr. Price seeks to inspire individuals to achieve their dental education and career goals. She holds a Bachelor of Science in Biology, Doctor of Dental Surgery, MA in Higher Education Administration, and Doctor of Education in Educational Leadership.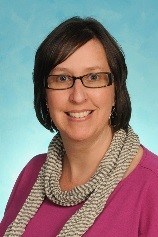 Kristi Martin, Administrative Assistant
As Administrative Assistant for the Office of Dental Admissions and Recruitment, Kristi assists with all aspects of the DDS program which includes recruitment initiatives and admission processes.  She has more than 10 years of experience in the dental field.  She has been employed with WVU since 2015.
In her free time, she enjoys spending time with her family, camping, and watching WVU basketball and football.  She and her husband have one son and one daughter.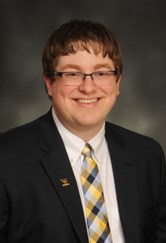 Tanner W. Coles, MPH
Administrative Assistant
Tanner received his undergraduate degree in chemistry from Bethany College in May 2013 and recently graduated from the West Virginia University School of Public Health with a Master of Public Health in Occupational and Environmental Health Sciences in December 2015. He has a passion for the performing arts and for helping others and received a Presidential Volunteer Service Award in 2014 from President Barack Obama. Tanner recently worked on healthcare violence prevention projects with the National Institute for Occupational Safety and Health (NIOSH) before joining the WVU Office of Dental Admissions staff in February 2016.
Office of Dental Admissions and Recruitment
POBox 9407
Morgantown, WV 26506-9407
(304)293-1680
dentaladmit@hsc.wvu.edu