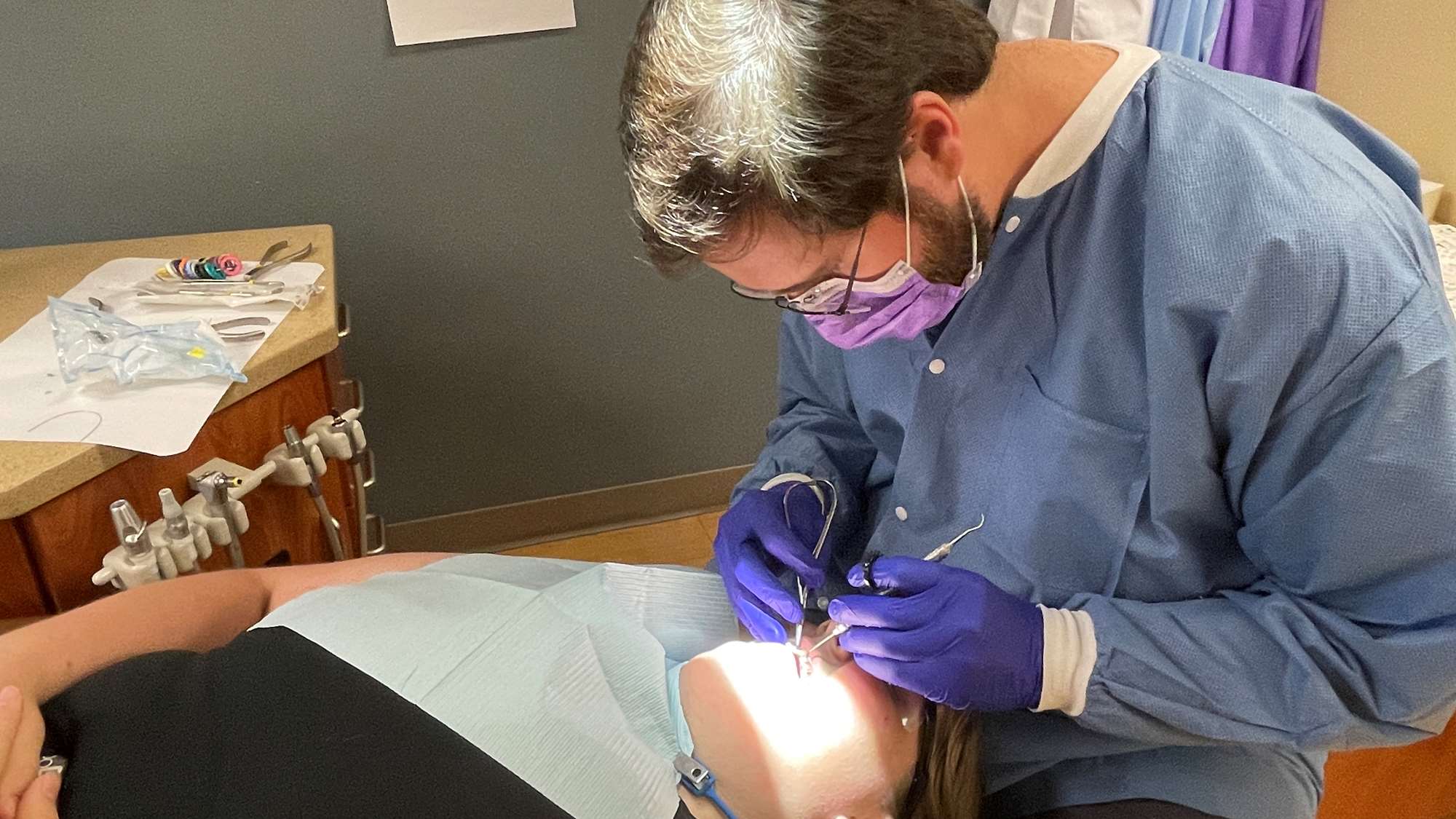 Orthodontics:
Learning new systems
The Department of Orthodontics hosts Dr. S. Jay Bowman for his lecture called "Everything but the kitchen sink...but on second thought".
Continuing
Education
Professional continuing education opportunities are provided for dentists, dental hygienists and auxiliary personnel throughout the state to continually maintain and enhance clinical skills. The continuing education courses are coordinated to meet specifications of the West Virginia Dental Association, West Virginia Dental Hygienists Association, West Virginia Academy of General Dentistry and specialty groups throughout our state.
Conferences
& Courses
The West Virginia University Office of Continuing Education and School of Dentistry work closely together to coordinate continuing education conferences and courses.
Contact Us
West Virginia University
Positions

Director, Continuing Education
Director of Continuing Education, Medical Education

Phone

304-293-3937
Doris J Tucker
West Virginia University
Positions

Continuing Education Coordinator, Continuing Education
Continuing Education Coordinator, Medical Education

Phone

304-293-3937